Super-Fast
30 seconds to track the state of your mind and body.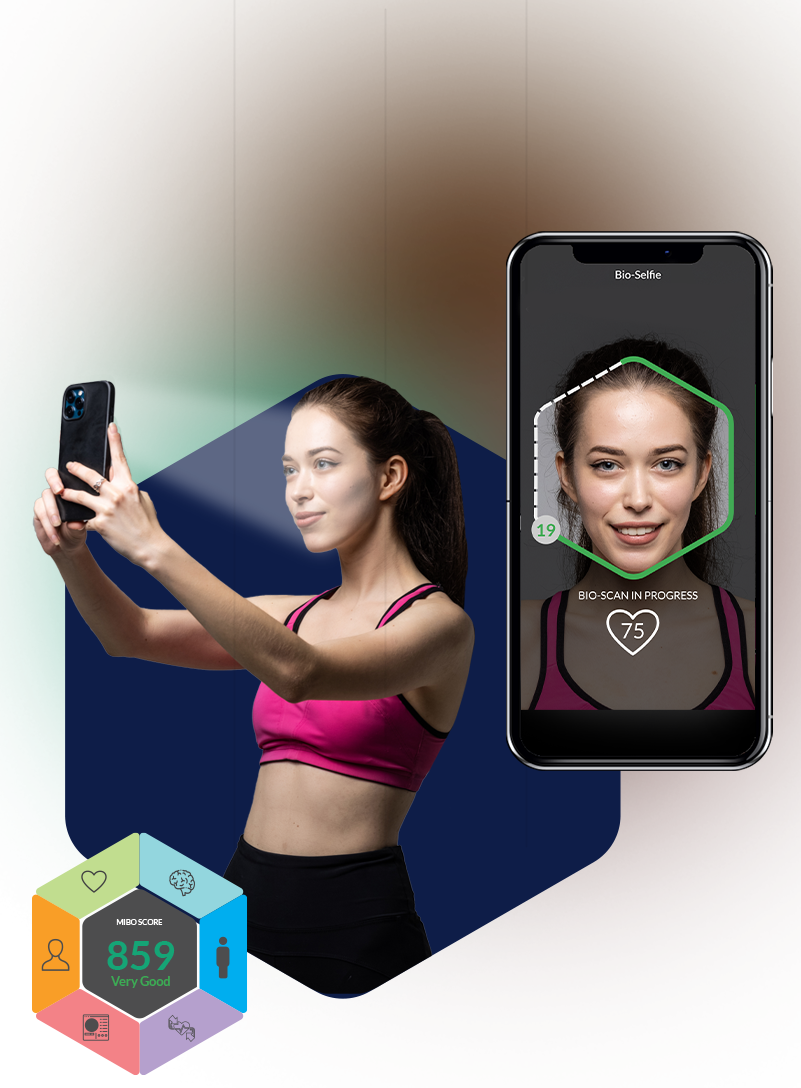 30 minutes to take control of the quality and longevity of your life.
Super-Easy
365 days of fitness specific to your goal, each year.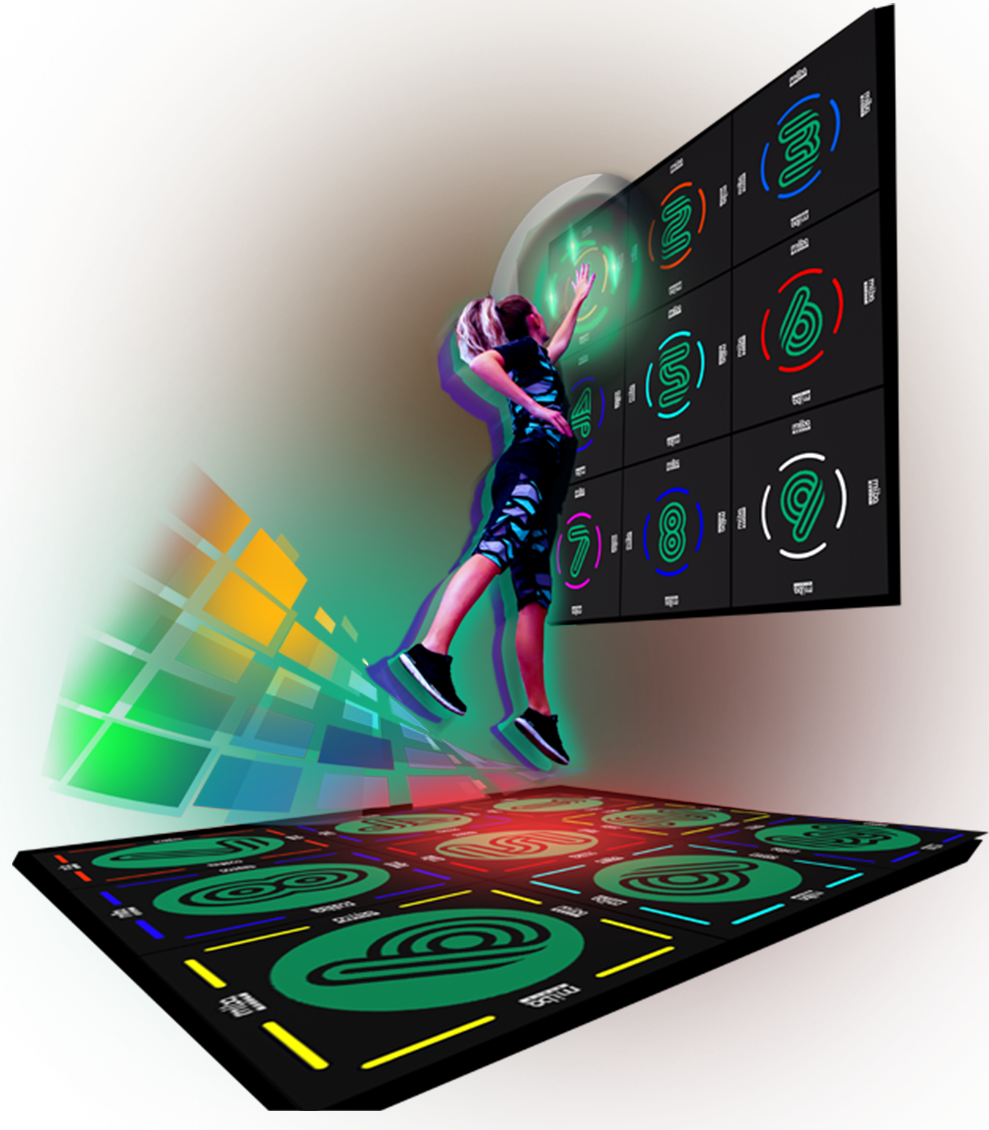 MI.ND
Strengthen memory, attention, focus.
Sharpen responses, reflexes.
Improve mood, feelings, sleep.
BO.DY
Enhance
performance
Strength, REFLEX, FLEXIBILITY.
Boost
energy
Power, Stamina, Lovemaking.
Reduce
pain
joints, Muscle, Inflammation.
Take a 30 seconds MI.BO. Bio-Selfie. Measure and quantify your health and fitness.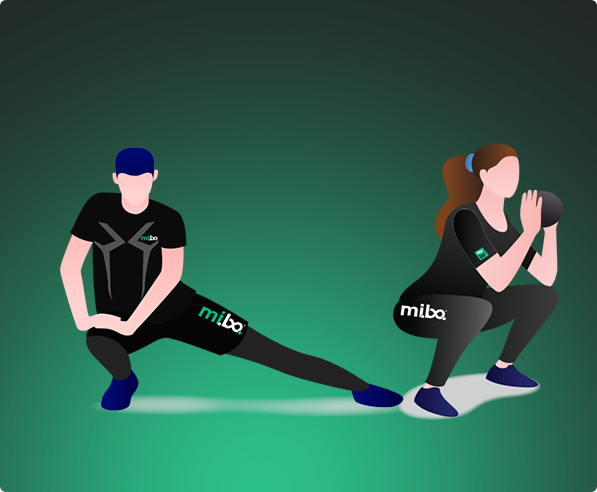 Medical grade AI reads the state of your mind and body. The MI.BO. Bio-Score monitors your health state and lifestyle risks.
Spend 30 minutes with MI.BO. products. Hyper-personalize your fitness.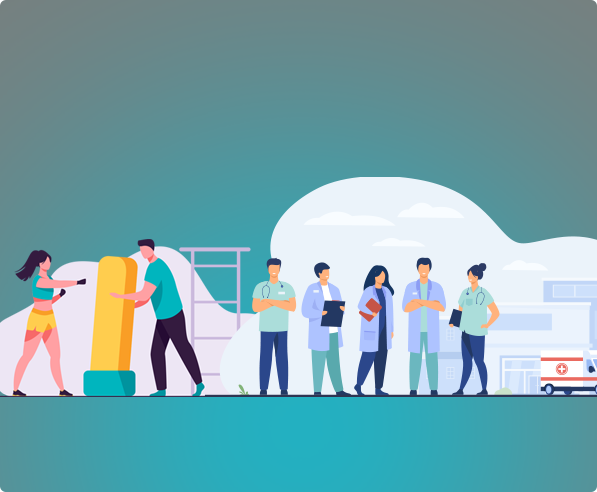 Enjoy 365 days of health and fitness centred around you. Enrich the quality and longevity of your life.
Personalized experiences and wellness coaching that keeps you on track and ahead of the game.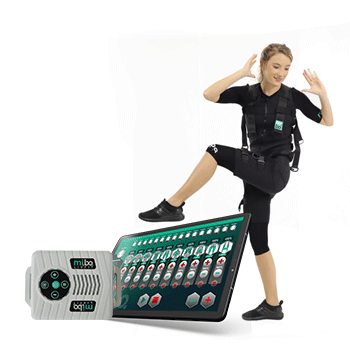 MI.BO.® MyoBoost
Powered Muscle Stimulation
15 minute high-intensity whole-body workouts, just twice a week with more than 90% of core muscle stimulation.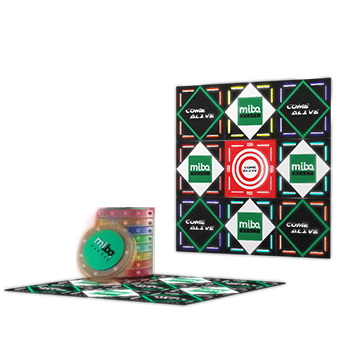 MI.BO.® React
Reaction Training Islands
The ultimate cognitive and reaction body training involving eye, hand and body psychomotor response for balance, agility, speed and strength.
MI.BO.® Forma
Social Fitness Spaces
MI.BO. builds and delivers a fully equipped shop-in-shop concept to deploy in existing indoor spaces.
Stress is a factor for all of us, and when not properly managed stress
MORE