ADVANCED TRAINING TECHNOLOGY THAT'S PLAYFUL
MI.BO. REACT MAT is the only interactive, responsive, guided, and social home workout system, that brings the gym to your home.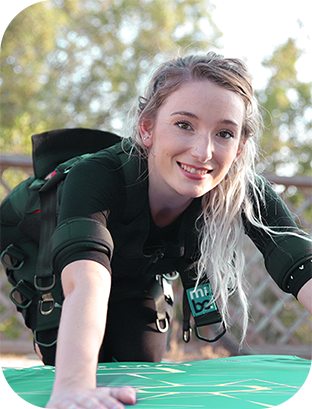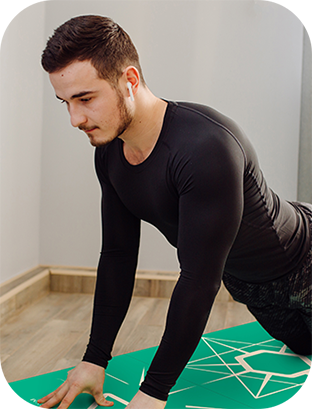 MI.BO. REACT MAT provides an assisted and instructed, fun and interactive workout that's excitingly playful, yet focused on enhancing agility and reflexes – with the ability to track performance using the scoring system. You can workout anywhere safely anytime with world-class trainers or by yourself with your family and friends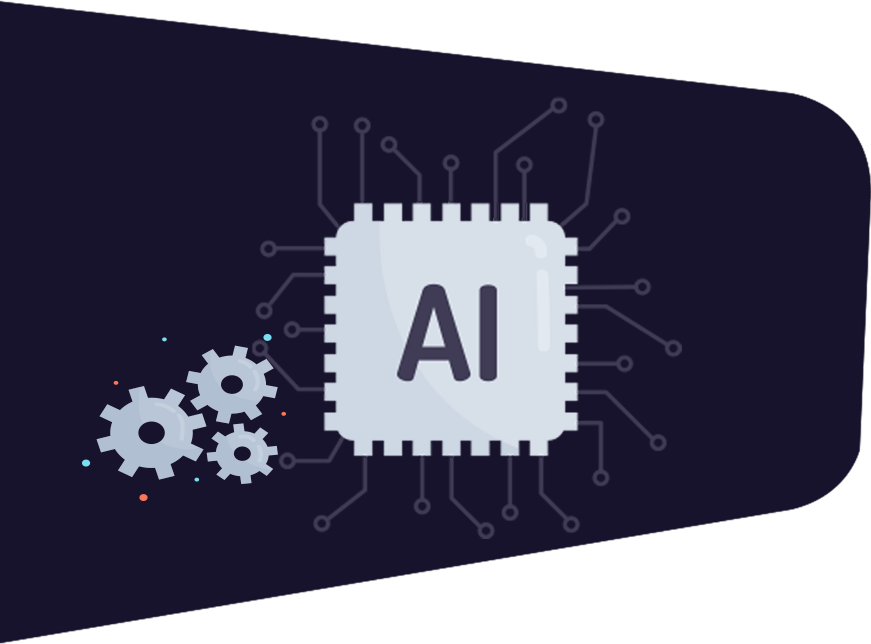 Specific to YOUR body and ability. your personal wellness assistant
There's no "one size fits all" when it comes to fitness and health. That's why we built MI.BO. REACT MAT to be unique to its owner. The first time you use the mat and it's app, it will take you through a process of identifying your body shape, measurements, and personal goals.
Your Personal Wellness Assistant, uses bio-analytics
and Alto provide you the ability to self-pace and manage your fitness. It will automatically evolve with you as you improve your fitness practice with updated data and keepingscore of your progress.
Make your body, your gym.
KEEP IT TOGETHER AND PLAYFUL
Train by yourself with guided workouts and with family and friends as a social interactive play group.
Age is no bar. Everyone can join you in the MI.BO. REACT MAT play.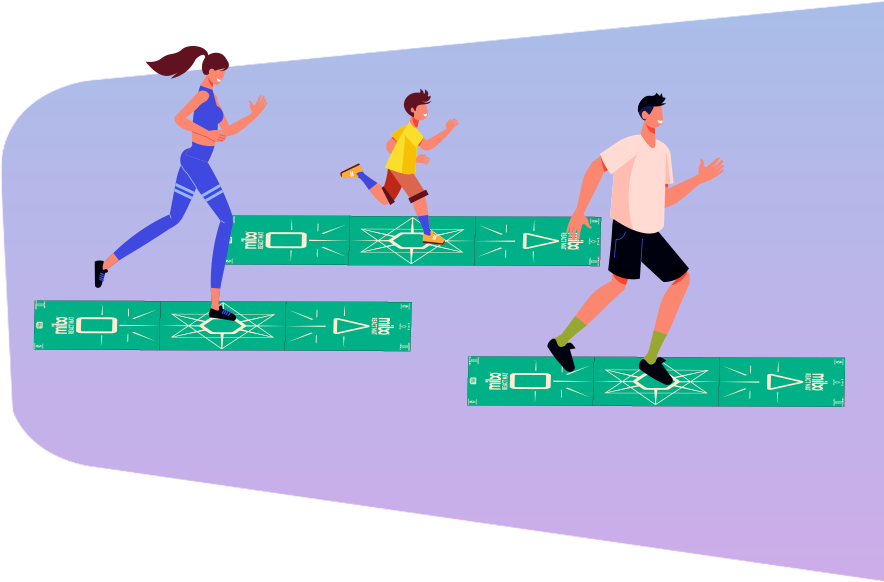 STAYS CONNECTED TO YOU
Track, store and monitor your progress with MIBO LIVFIT, your Personal Wellness Assistant on your iPhone or Android phone.
Makes it easy to LIV.FIT
Lowered stress. Better posture. Increased focus. Deeper sleep. Increased flexibility. Improved mood.
Change your fitness and change your life!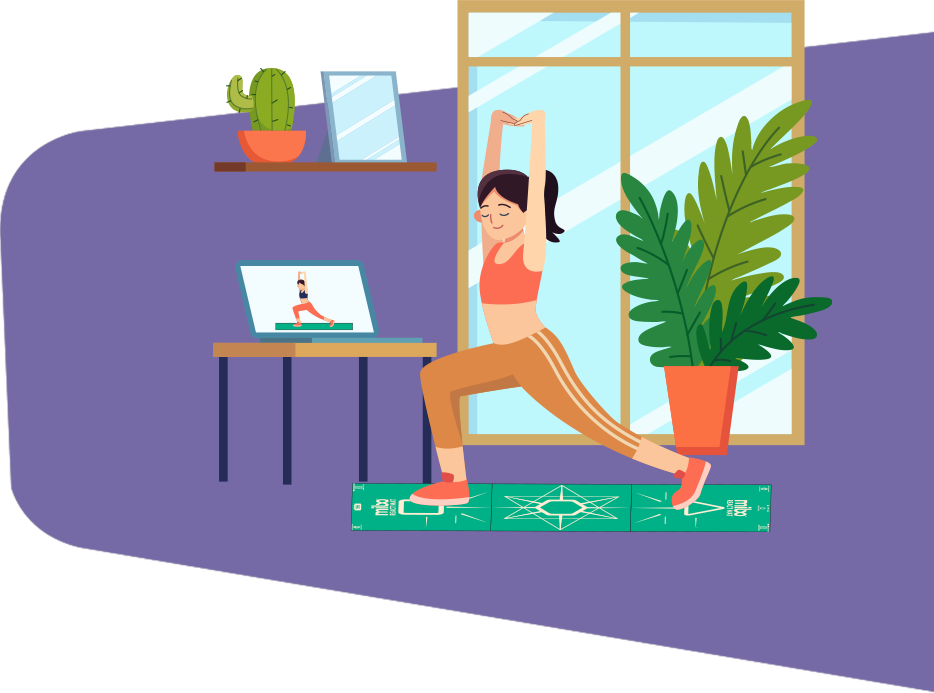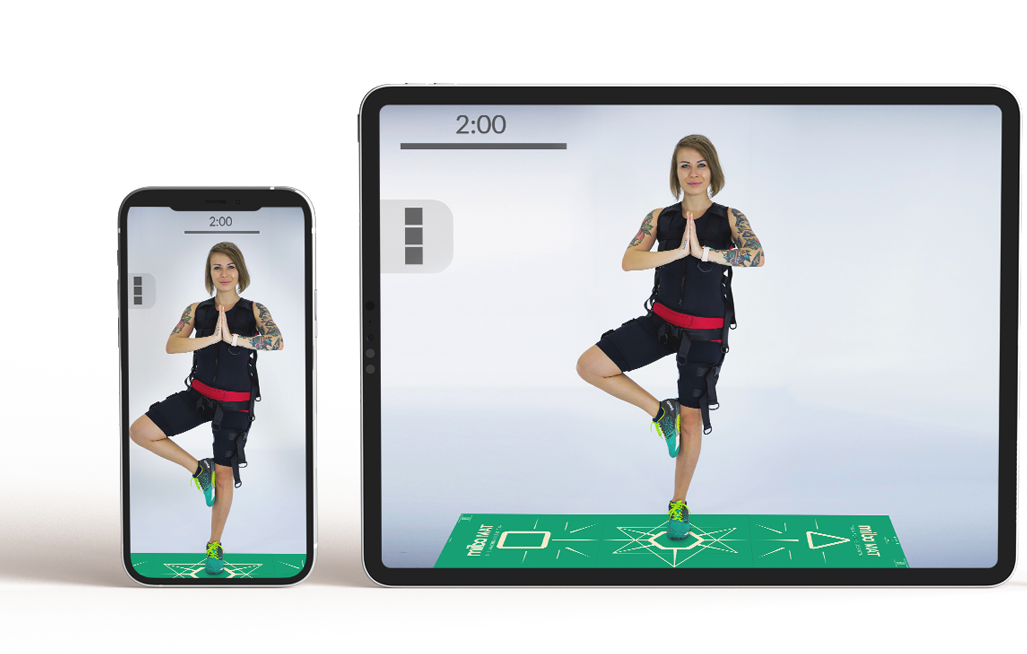 GUIDED CLASSES
Get real-time feedback in your favorite classes from the innovative MIBO Fit.Flix workout platform.